My girls
As inseparable as they are, finding them in the same viewfinder of a camera these days is difficult. They are busily living very independent lives; while attached at the hip?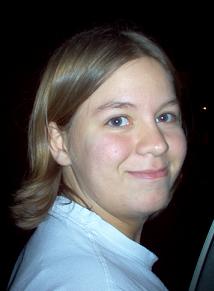 Brenna studies Criminal Justice at University, gainfully employeed in sales, and thrilled at the opportunity to live on her own. She's a happy Sophomore this year.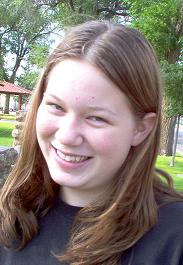 Tatia pursues her interest in teen pregnancy prevention and better life choices, through her interest in home school and blogging. Her viewpoints are expressed in formats where she can include teenaged friends in the process.